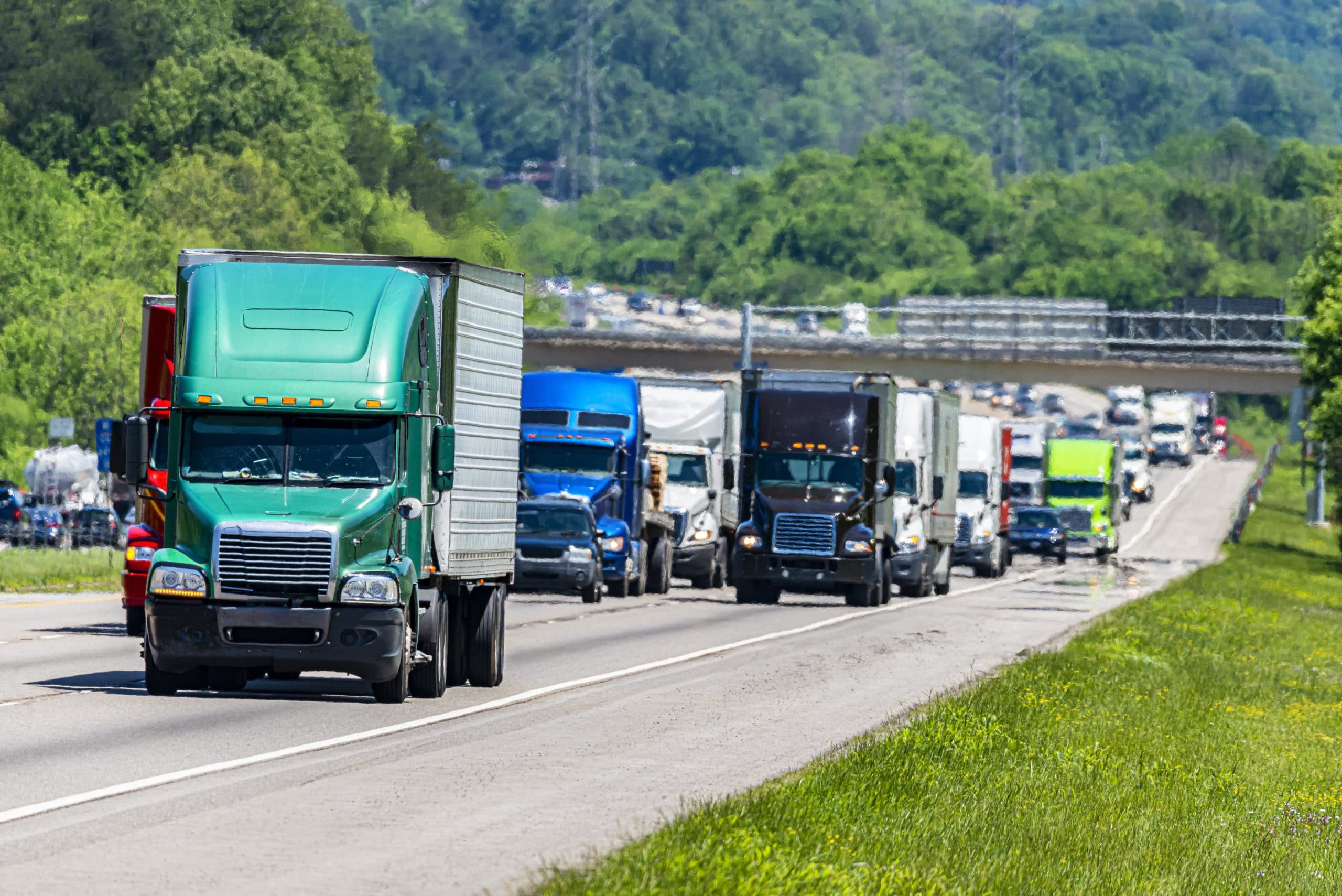 Driver Kills One and Leaves One Injured
A Utah truck driver was recently charged with vehicular homicide and a DUI following a tragic accident that killed a Wisconsin woman and left her husband injured.
The crash occurred on Sunday, January 5, around 7:30 p.m. on Interstate I-80, about 4 miles southwest of Grand Island, Nebraska.
37-year-old Peterson Black, a Utah truck driver from Taylorsville, was under the influence of alcohol while driving his big rig west on I-80, according to Hall County Court records.
Black quickly lost control of his truck and swerved over the median into the eastbound lanes of the highway, where a small sport utility vehicle was struck by the tank trailer he was hauling.
The driver of the SUV, William Niedermeier, 72, of Madison, Wisconsin, was heading eastbound when his vehicle became trapped under the trailer. He was taken to a Grand Island hospital. His wife, Mary Niedermeier, also 72, died at the scene of the crash, according to the Hall County Sheriff's Department.
The Advocates Attorneys 
If you or a loved one have been injured in an accident through no fault of your own, we are here to help you. No one should go through the aftermath of a collision alone. The car accident lawyers at The Advocates will guide you through each step of the way and make sure you get the recovery you are owed.
Our car accident attorneys want you to focus on healing, while we take care of the rest. We will defer your medical bills for you, negotiate with insurance adjusters on your behalf and help you get the treatment needed to make a full recovery. Call our office today at 801-326-0809 or speak to an attorney right away. You deserve an Advocate!