Post-Accident Checklist
---
Don't Leave the Scene
Move Your Vehicle to Safety
Call 911 and File a Police Report
Exchange Insurance Information
Obtain Contact Information of Witnesses
Take Photos/Video of Injuries and Vehicles
Request a Copy of Vehicle Repair Estimate
Visit a Doctor Until You Are Fully Healed
Document Your Injury Progress in a Journal
Keep Track of All Medical Expenses
Restrict Social Media Activity to Avoid Ill-Advised Posts
Record Any Missed Days of Work
Refuse Recorded Statements to the At-Fault Party's Insurance
Speak to an Attorney Before Agreeing to Settle Your Case
What an Advocate Can Do For You
Investigate Your Accident
Your Advocate will obtain a police report, interview any witnesses, and examine photos and videos of your accident
Build You the Best Injury Claim
Our expert staff will meticulously build the best possible injury claim for you and your family.
Negotiate a Just Settlement
The attorneys with The Advocates are expert negotiators who will win you maximum compensation for your injuries.
The Advocates Will Fight For You
If the insurance companies refuse to play fair, we will file a lawsuit and fight for your recovery in a court of law.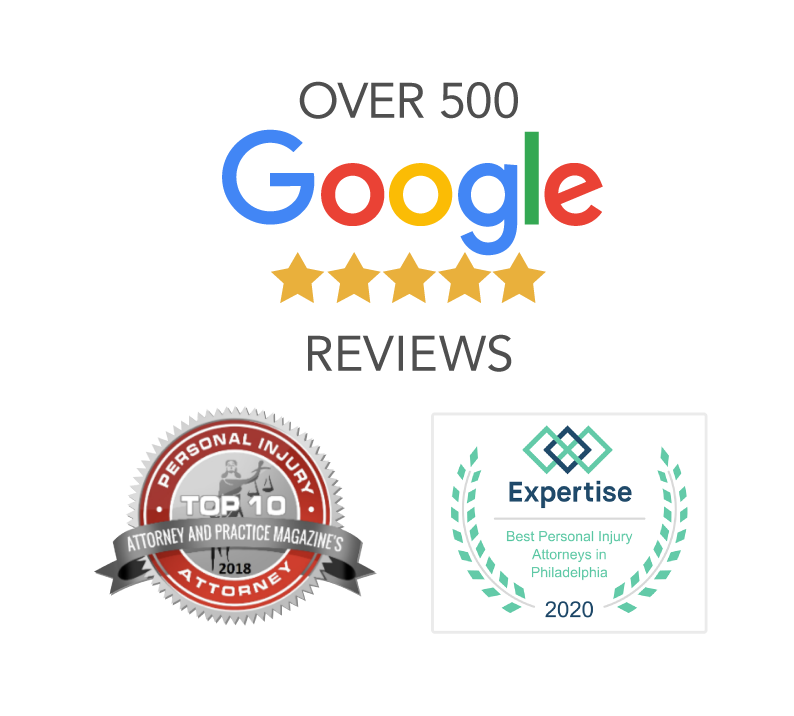 "Everyone was great! They answered phone calls and messages fast. Everyone was friendly and wanted everything in our best interest."
"We had given up hope after dealing with another law firm. At first, they told us we'd get some ridiculous amount of money, and then they ignored us for months. From the beginning, The Advocates were friendly, forthright and genuinely interested in our case. The difference was night and day. They really cared about us and we were very happy with the settlement we got."
"I had a great experience with The Advocates. John and Hannah were responsive, kind, helpful and willing to answer any questions I had. I felt like they were happy to have me as a client."